ABOUT US
About Us.
Almost thirty years after we planted the first table grapes in the region, Aussenkehr has developed into a prominent producer of table grapes globally with approximately 3,000 hectares planted as of 2017/8. As a family-run business, tradition and using latest technologies are key to producing top quality grapes. In 2013, we established Solar Grapes with the aim to employ sustainable energy, specifically solar power, to continue producing top quality grapes in the area.
Tradition.
Our Yugoslav heritage strongly defines the essence of how we run Solar Grapes. We are a family-run business and we endeavour to pass on decades of knowledge to future generations and management teams.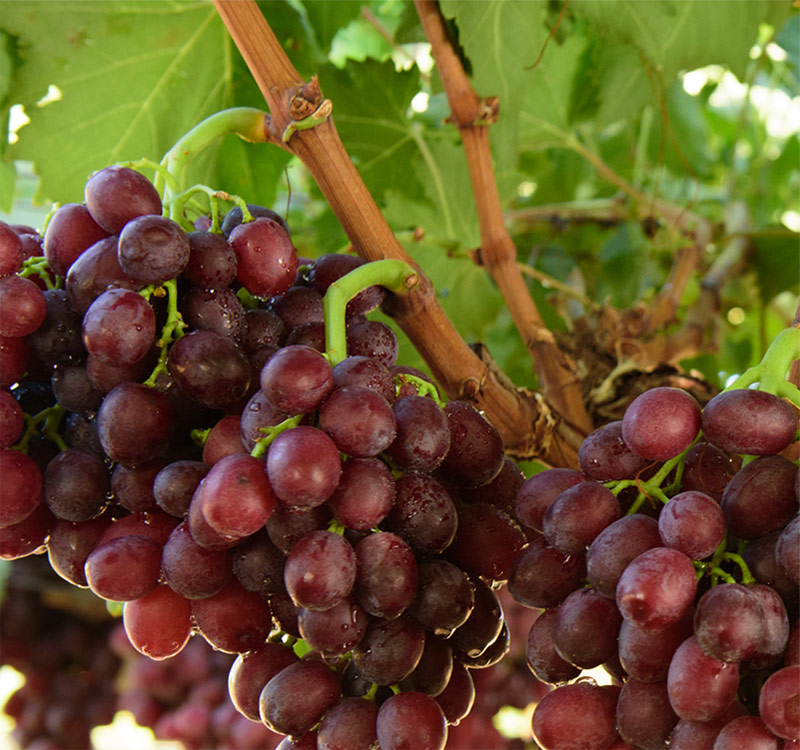 Teamwork.
We are committed to partnering with the best in the industry, from our suppliers, employees to global importers. Partnering with trusted, esteemed players is pivotal to ensuring we deliver quality to our customers. We work hard to build lasting relationships and take pride in the strong foundations we have built with our partners over the decades.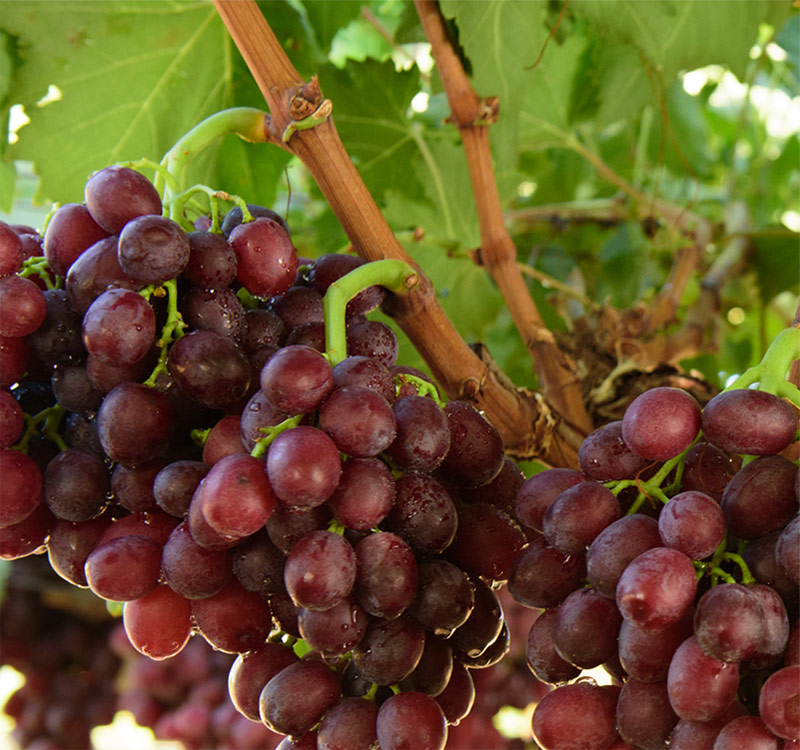 Nestled against the backdrop of imposing desert sand dunes, Solar Grapes prides itself on producing the finest quality Namibian table grapes using sustainable energy.
Solar Grapes Headquarters
Farm 147, Aussenkehr, Namibia, +264 63 297220
info@solargrapes.com.na
For general enquiries, feedback or complaints, please complete the adjacent contact form.